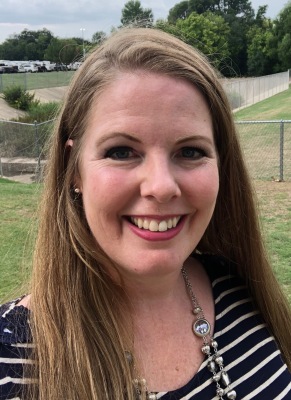 WELCOME FROM

OUR PRESIDENT!
​Welcome Cheetahs  and Cheetah Families!


Park Glen PTA is excited to partner with PGE and all of our amazing families and community

supporters for another wonderful year.


We encourage you all to join PTA as we help our students become cheetah strong.



PGE PTA has a mission to help every child reach their full potential. We do this by providing programs

that encourage students in many areas. We offer academic enrichment programs, leadership
programs, family engagement opportunities and so much more. We also support our teachers and
staff at PGE. We strive to connect our cheetah community because we believe in the Park Glen


Please take a minute to browse through our website to see details on the exciting year ahead and like

our facebook page to stay up to date on all of the happenings. We can't wait to share the year with
you and look forward to getting to know you and your precious cheetahs.

Let's make a difference!


Sherry Fox


Park Glen PTA President

[email protected]